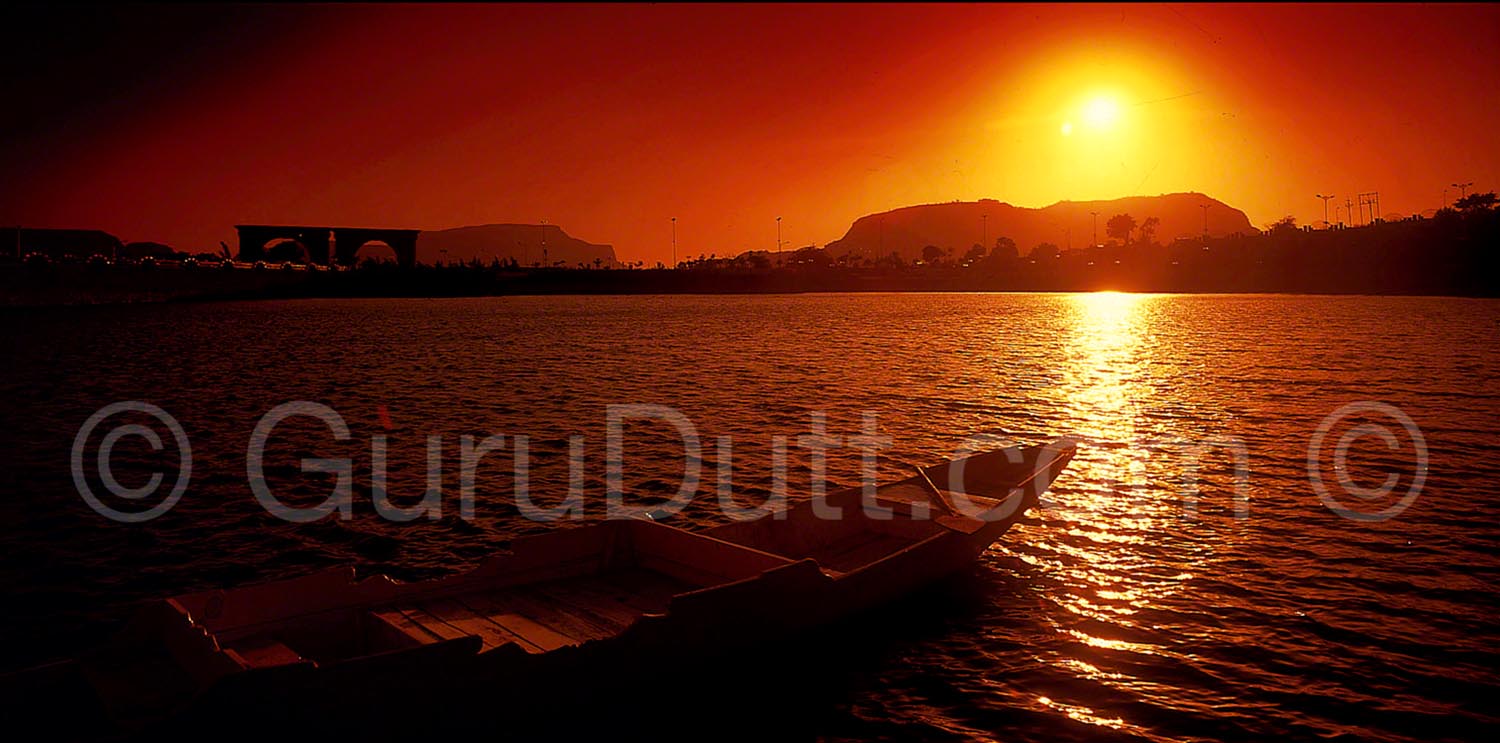 © Copyright: Guru Dutt Photography. All rights reserved. Reproduction of all Images shot by us is expressly prohibited without prior written consent of M/S. Guru Dutt Photography ( https://GuruDutt.com ) ©
Sahara Amby Valley Resort Lifestyle Corporate Campaign
This Lifestyle Photography image was shot for Sahara Commercial Corporation at Amby Valley Resort near Lonavala, Pune, Maharashtra, India.
We were standing knee deep in water very early in the morning in the cold, for more than 2 hours for capturing this Panoramic picture. The client/ agency brief was to see the Iconic gate in the background and a sense of mystery, raw beauty and ambience of the property had to be conveyed though the pictures. This was shot in the initial phases when work had just begun in building the infrastructure in full swing. This image was used in their corporate & advertising Campaigns in their print media swell as the electronic digital media and also used on hoardings along the national highways throughout India.
Sahara Amby Valley is one of the finest Resorts in India, having some of the best amenities like day night Golf course, lakes, waterfalls & fountains and many luxurious and architectural splendors  spread over more than 10,000 acres of beautiful land including natural forests & forts etc. It is one of the 1st Indian planned hill city surrounded by misty mountains and meant for superior living space which can be experienced in this cosmic environment.
Guru Dutt Photography are Global Corporate, Lifestyle, Aerial photographers/ Corporate Film Makers/ Corporate, Industrial & Product Audio Visuals (AV's), who have undertaken complex Photographic & HD Video assignments for several reputed and prestigious Corporate's all over the world.