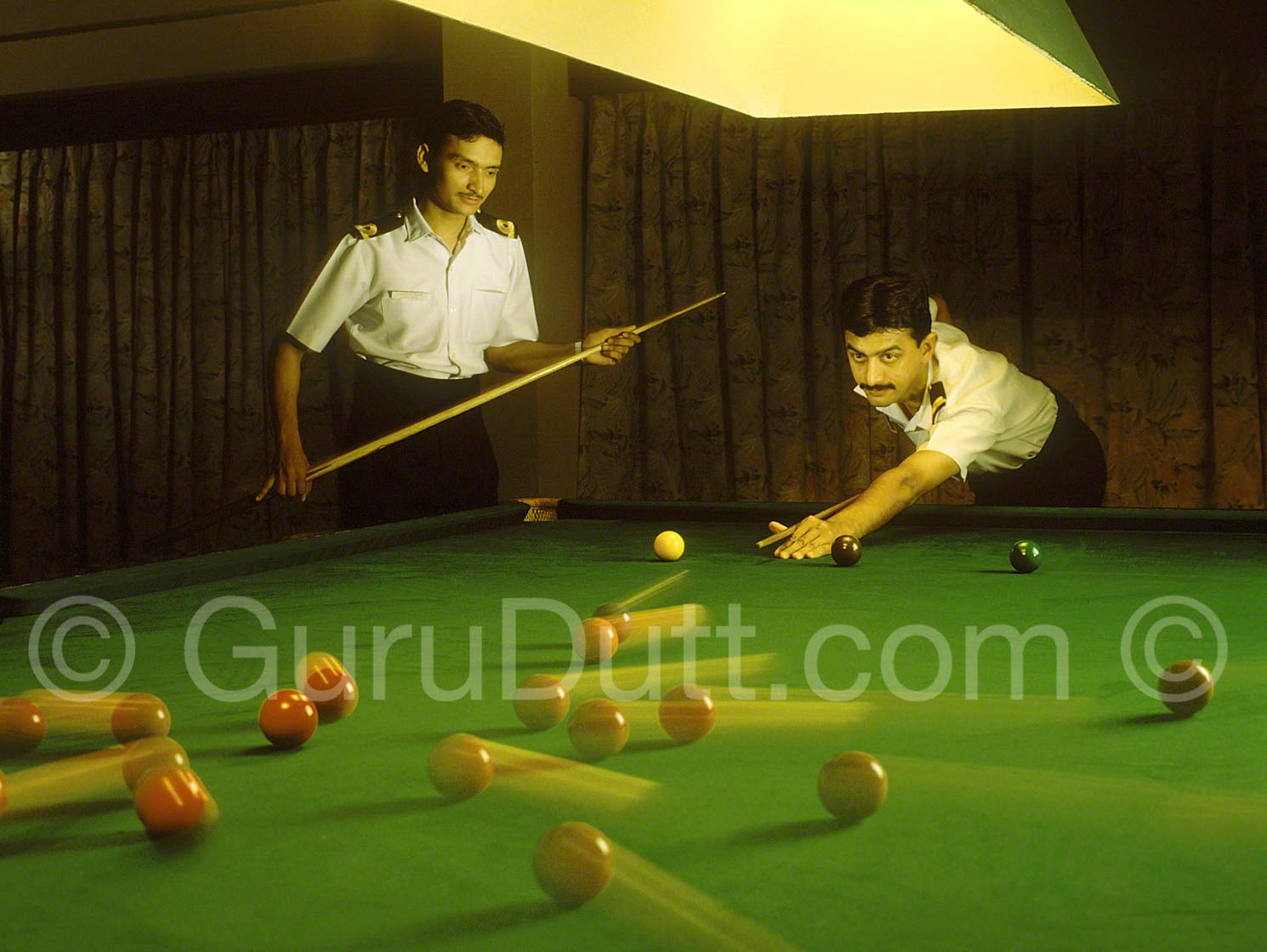 © Copyright: https://GuruDutt.com  Guru Dutt Photography. All rights reserved. Reproduction of all Images shot by us is expressly prohibited without prior written consent of M/S. Guru Dutt Photography   ©
This was an assignment for the Indian Navy. These photographs were to be used for printing a brochure which not only showcased the work environment but also the entire gamut of the various leisure activities available for all new recruits to the Indian Navy.
The full range of operations in which the Indian Navy is involved, is vast. They are always prepared to face any kind of emergency, be its high intensity war or humanitarian assistance or disaster relief operations.
The Indian Navy stresses the importance of maintaining a good work life balance,  physical fitness and team spirit are very important essentials for Indian Navy ethos. A number of sporting championships are organized within the Navy. Various activities like scuba diving, cycling expeditions, trekking, rafting, skiing, paragliding, sky diving, mountaineering  & Billiards / Snooker are organized by the Indian Navy.