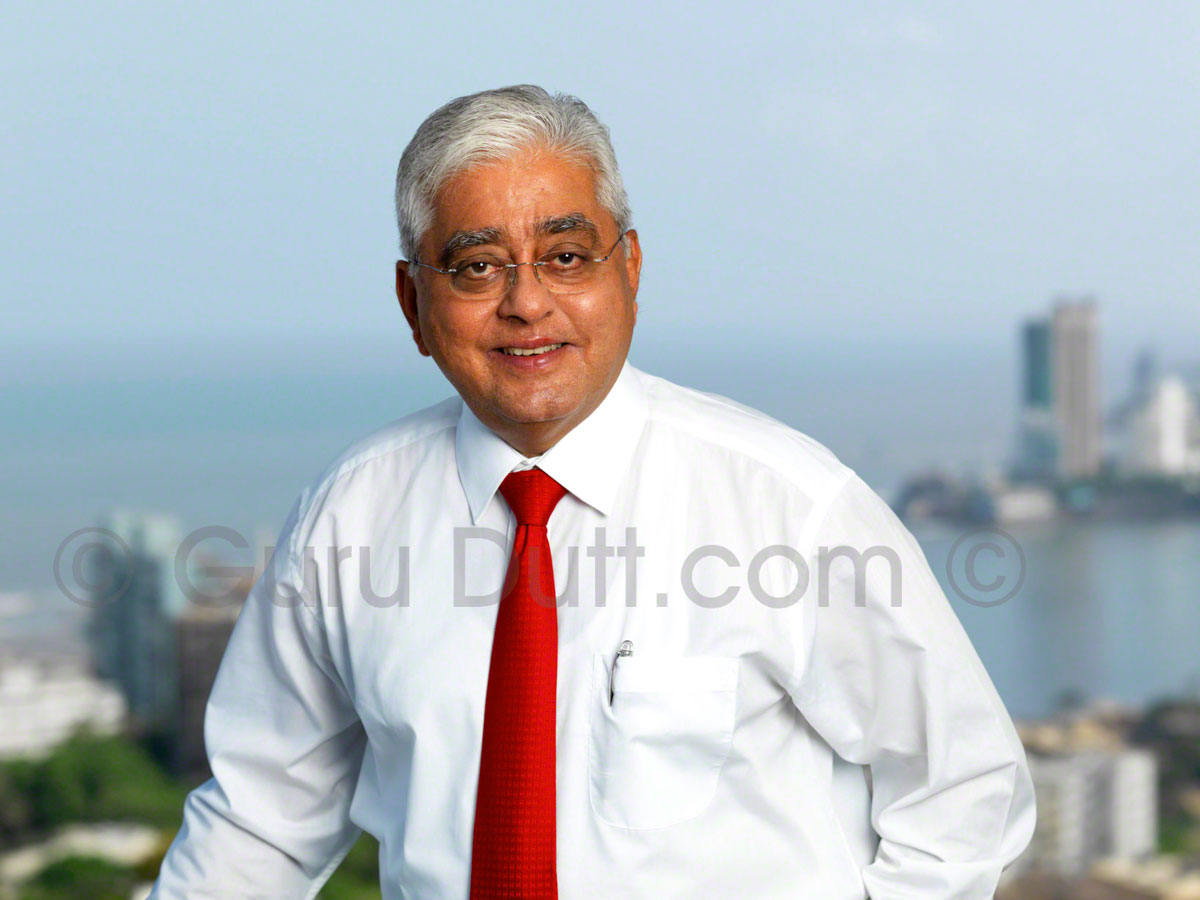 This picture was shot for Harvard Business School-HBS, for a feature on HBS graduates. Mr Goklani is one of the foremost graduates from Harvard.
We shot this Corporate CEO portrait at the Twin Towers, Mumbai, India at Mr. Goklani's residence overlooking the Mumbai Skyline in all its glory.
© Copyright: GuruDutt.com & Guru Dutt Photography. All rights reserved. Reproduction of all Images shot by us is expressly prohibited without prior written consent of M/S. Guru Dutt Photography © http://GuruDutt.com
We have extensive experience in Corporate Photography, Corporate CEO Portrait Photography,, Headshot Photography, Executive Portrait Photography and Corporate Films / Industrial & Product Audio Visuals (AV's), and have undertaken challenging Photographic & HD Video Corporate Film assignments/ shoots for global Corporate's.